From taste experience to gastronomic haute couture
A melody inspired by the seasons and the produce, a cuisine of the moment that always puts taste first.

The team
A TEAM THAT KNOWS HOW TO SHARE
A talented team who work above all on balancing flavours according to the market and the seasons, while respecting nature.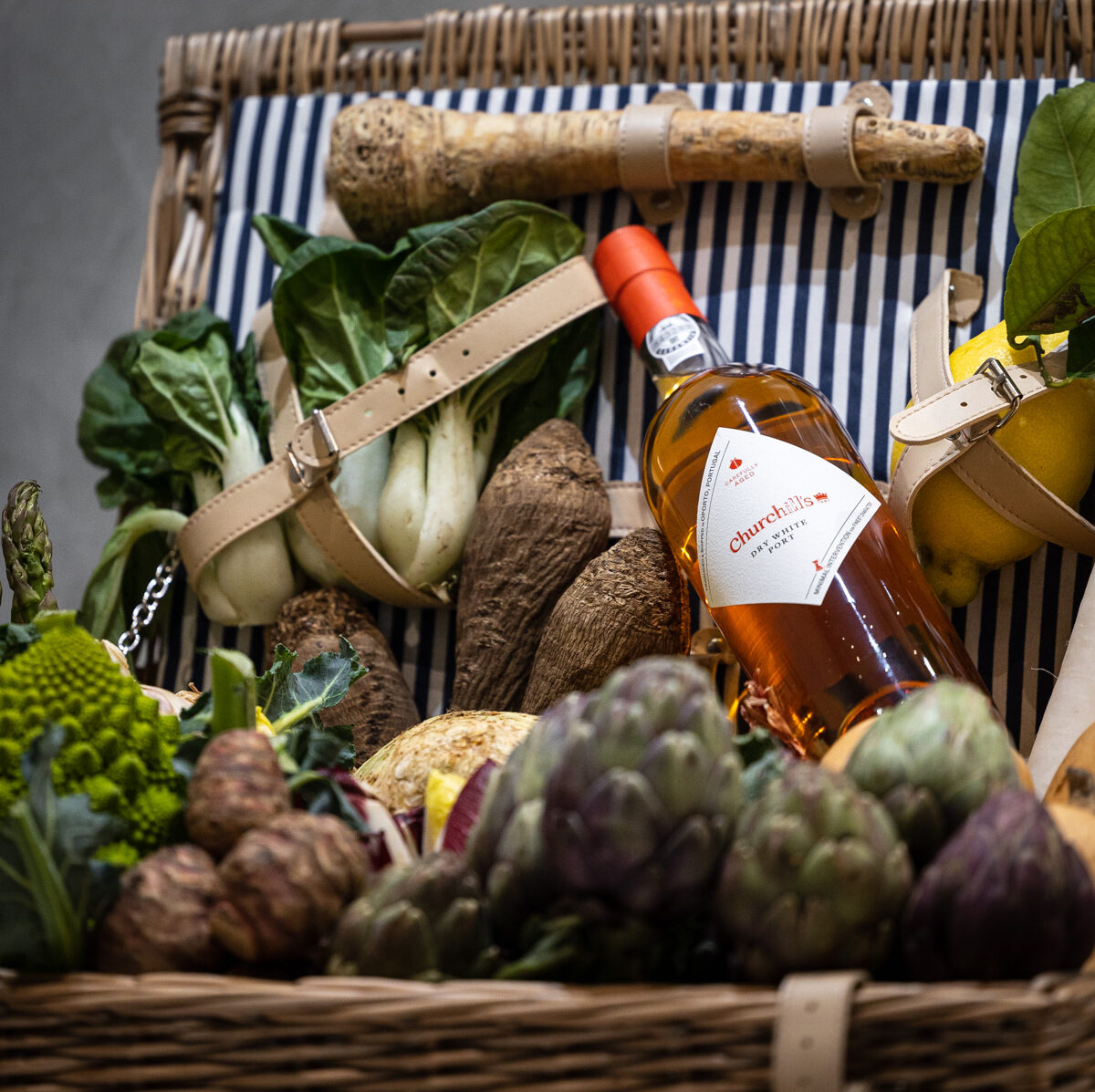 esprit cristallerie
Refinement and elegance
At La Cristallerie, where gold leaf and Art Nouveau stained glass create a very 'Grand Siècle' atmosphere, you are offered a cuisine of sincerity.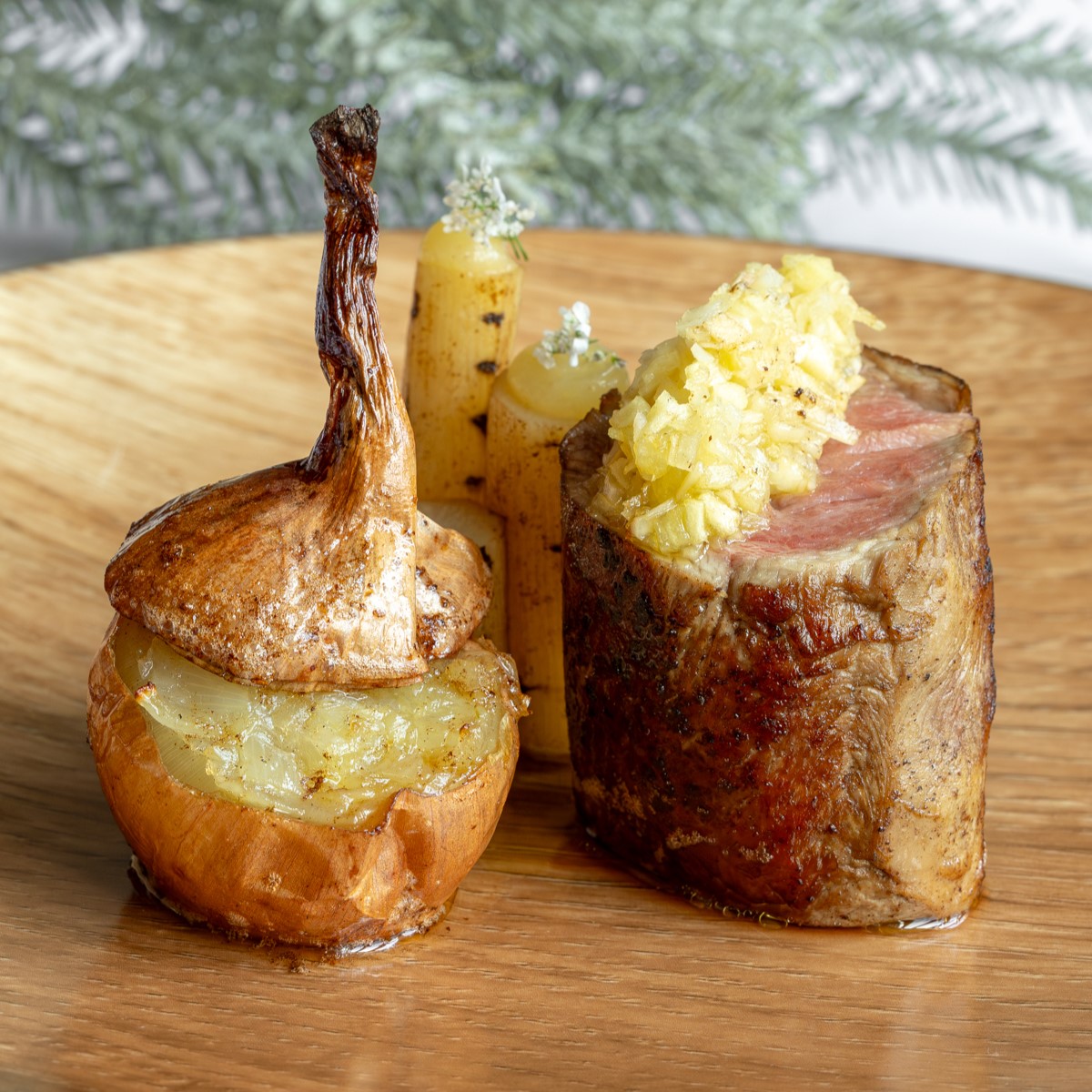 Christmas and New Year's Eve
YOUR FESTIVE SEASON AT LA CRISTALLERIE
For Christmas and New Year's Eve, chef Patrice Noël has created a menu of surprising and refined flavours to delight the most discerning palates.
Your events at La Cristallerie
Your tailor-made event
Privatisation & Events, Study days, Weddings... Discover our tailor-made offers. Whether you are planning a business or private event, our team will guide you step by step in choosing the menu, the lounge and coordinating all the details to make your event a success.
MENU
Découvrez les menus du Chef
NATURE GOURMANDE - EN 3 SERVICES / 64 €
Au déjeuner uniquement, idéal pour vos repas d'affaires, ce menu peut être servi en 1 heure.
EXPERIENCE - EN 4 SERVICES / 148 €


Déjeuner et dîner
CRISTALLERIE - EN 3 SERVICES / 98 €


Dîner uniquement
LE JARDIN - EN 4 SERVICES / 108 €


Déjeuner et dîner
Soyez les premiers informés de nos prochains événements
Inscrivez-vous à notre Newsletter